Since several months, you certainly have seen some strange referral sources in your Google Analytics reports. Those are spam: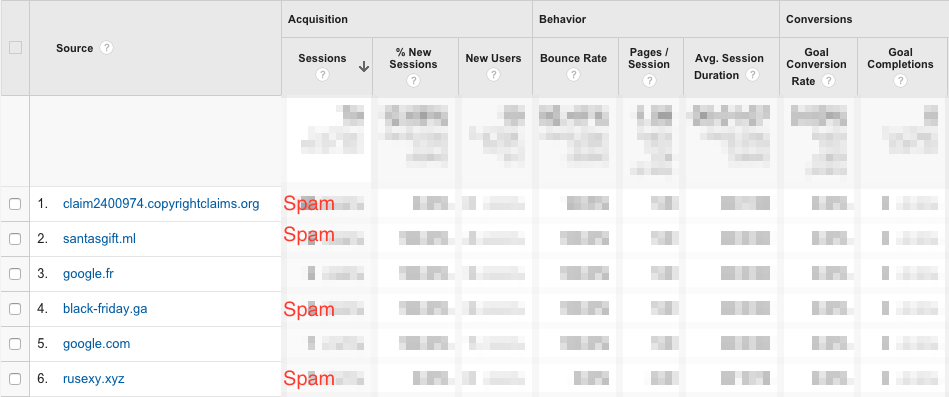 You have several ways to avoid this, such as:
using segment by excluding these domains in Google Analytics reports
excluding these domains in Google Analytics filter
But you have to know which domains to exclude for both methods, and they are evolving everyday.
The most effective way I found is to only include traffic that go to your website (the spam does not really go on your website, they just mess with the Google Analytics API).
To do that, just go to the Google Analytics Admin Panel, and choose "Filter":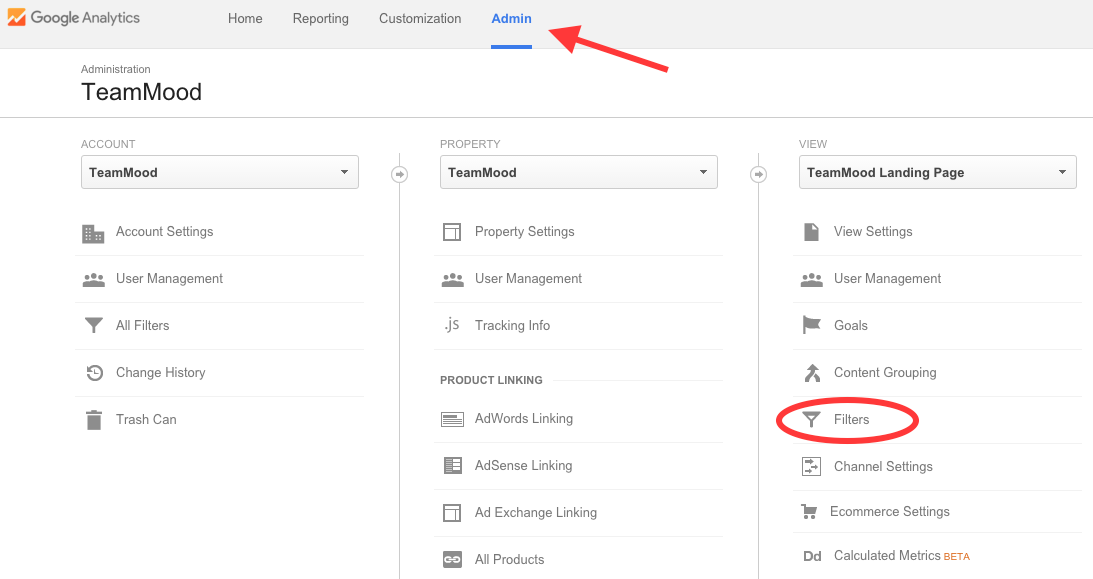 Then add a new filter: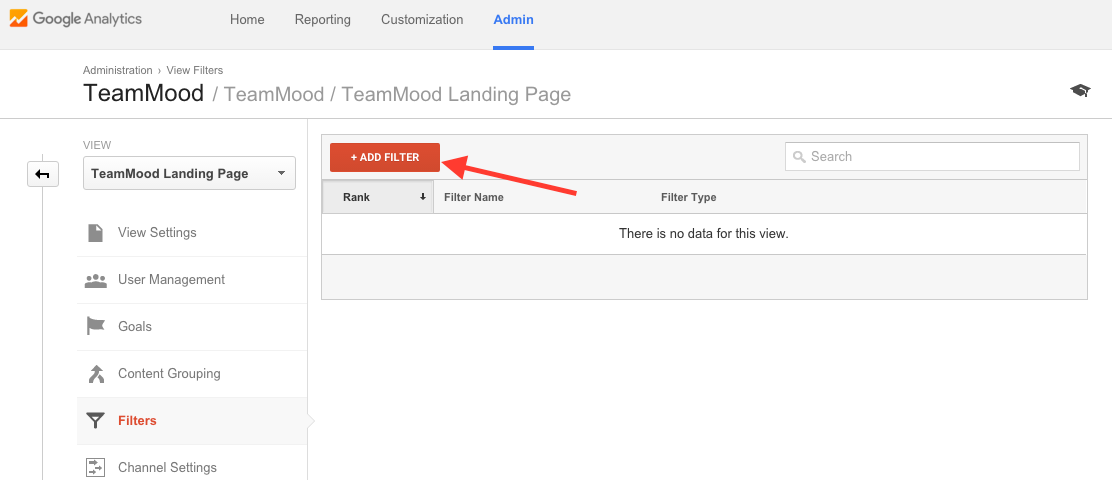 And the last steps are to:
choose a name for your filter, such as "Exclude Spam"
select "Custom"
click "Include"
choose "Hostname" in the "Filter field"
in the "Filter Pattern" field, use the following syntax .*teammood.com| translate.googleusercontent.com and replace teammood.com by your domain name (Google Translate is there in case people are using it to translate your page with Chrome).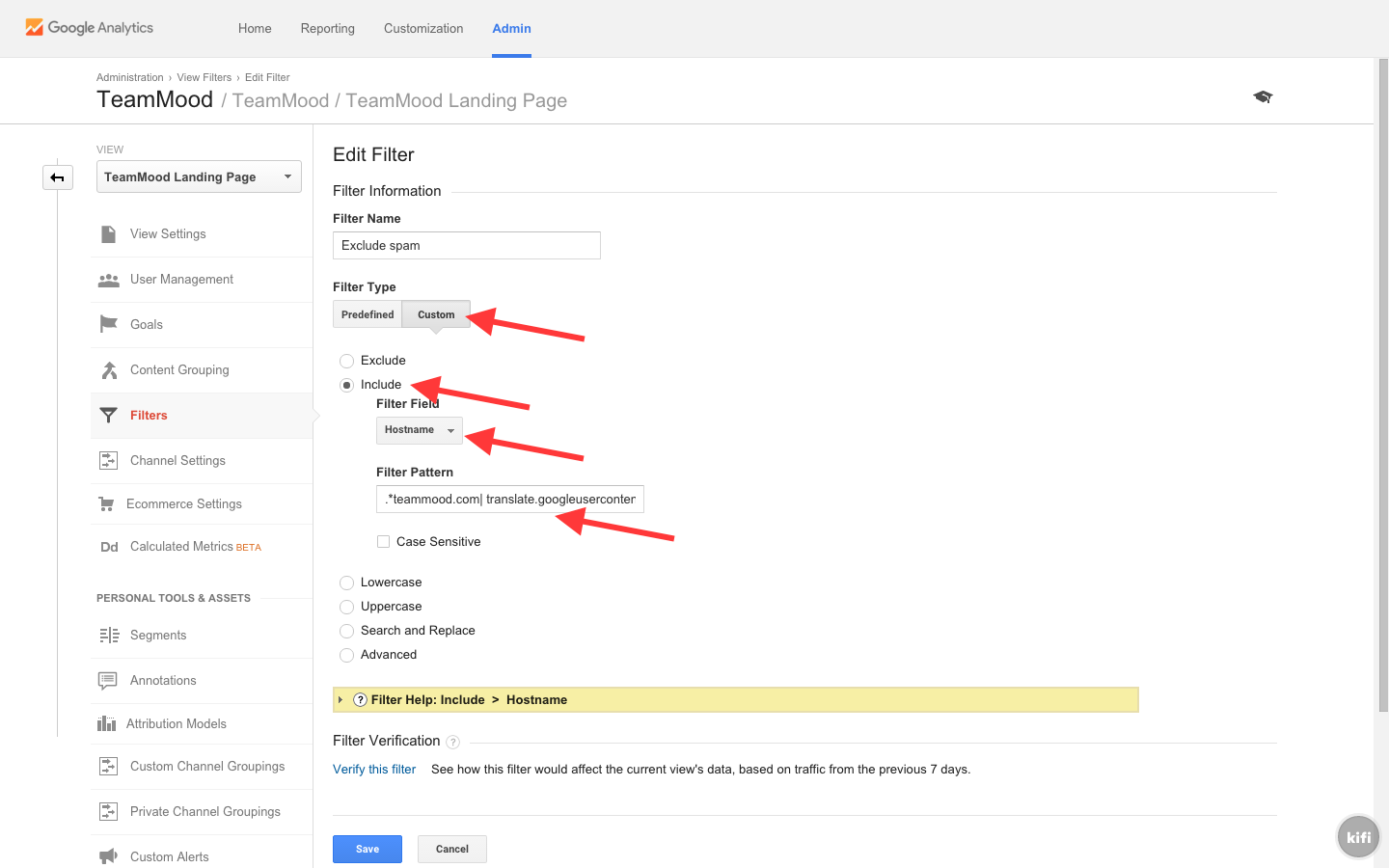 It will not remove the old spam, but from now, the spam will not ever be recorded.
Is this tip made your day? If so, take a look at how TeamMood is helping teams to have better days :-)